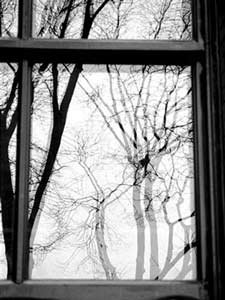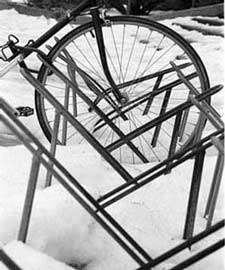 All photos taken with a Nikon N60, 28-70mm f3.5-4.5D Nikkor lens
kodak plus x-pan
I've always enjoyed taking photographs wherever I have travelled but always used a point a shoot camera. Recently I developed a greater interest in photography and invested in a basic SLR system at the end of 1998. It was time to put a little more control in my photographs.
These are the first black and white photos that I took and developed. These images were all made around the Memorial Union (Student union area) terrace in February, 1999 at the Univ. of Wisconsin-Madison. I scanned the negatives and cropped and adjusted a little bit of the contrast in photoshop.
During the short summer months of the US midwest, the terrace is the best place that I know where you can hang out, drink some beer and listen to live music. You can also sail a small boat or paddle around in a canoe or kayak.
all images © thinley namgyel 1999